Acts 4:12 "Neither is there salvation in any other: for there is none other name under heaven given among men, whereby we must be saved."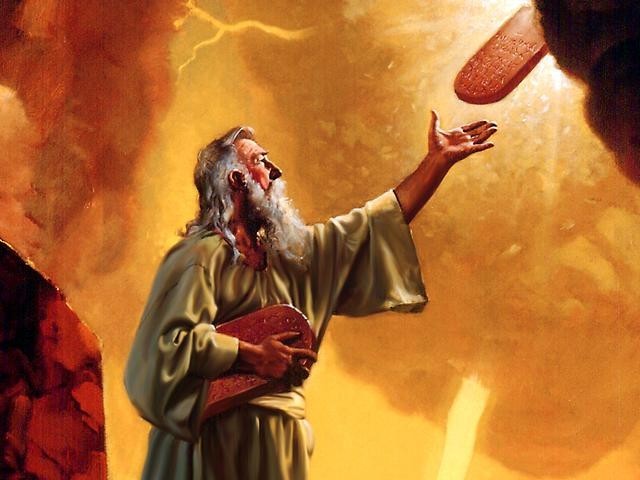 Mark 12:30 " And thou shalt love the L-rd thy G-d with all thy heart, and with all thy soul, and with all thy mind, and with all thy strength: this is the first commandment."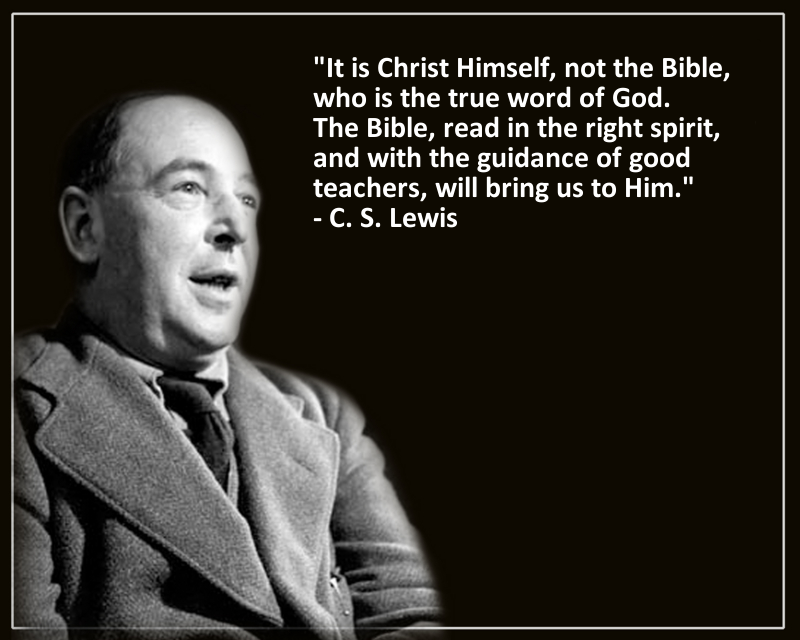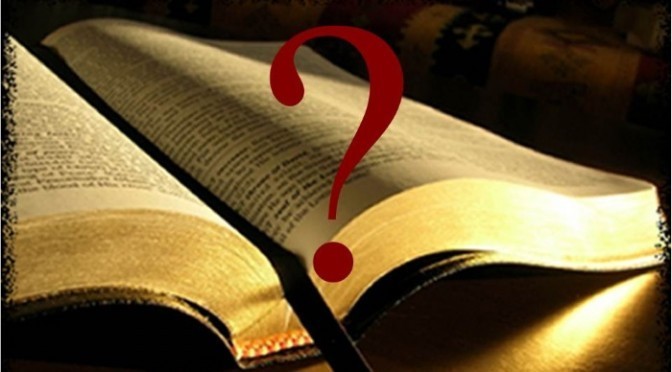 DID

YOU

PLACE

ME

IN

YOUR

HEART

?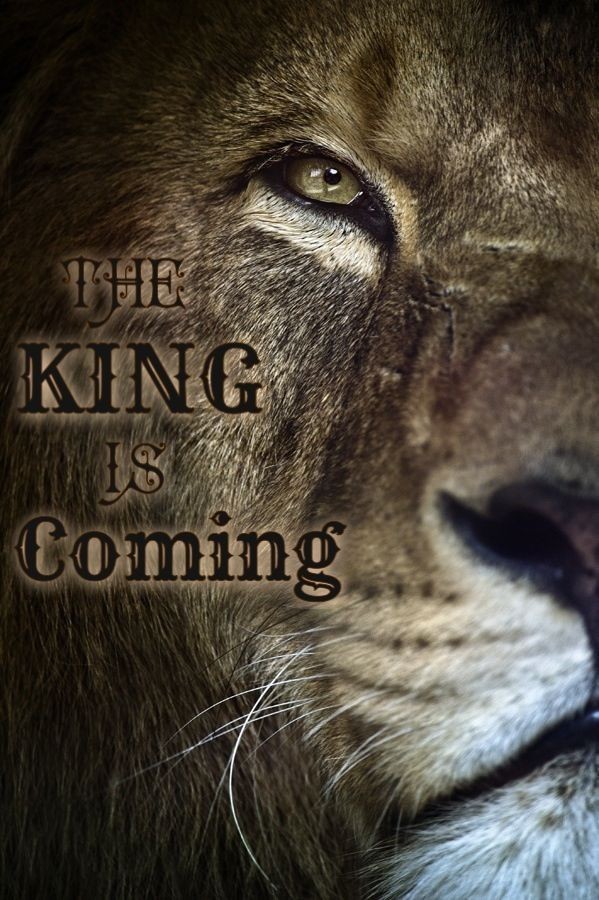 Hello and Welcome to my friends, family, newcomers, and veterans. This website was created for everyone from every walk of life that has a hunger for truth and a thirst for righteousness. The name "Quantum Bible" is new and not very well understood. So I will make this as brief and simple as possible. The Bible of Christianity that has been used around the world the most is the King James Bible. This is the ONLY version I have ever studied. So, the KJV will be the only version used as the source of reference for the material contained within this website. The word quantum refers to energy and radiation at the sub-atomic level of the physical world. I will explain this further in the "ABOUT" tab located at the top of this page. Recently, there has been some unexplained phenomenon occurring in both the physical world and the spiritual world. Some people have called this event the "Mandela Effect" or the "Quantum Effect". This supernatural event has caused many alterations to our daily life, and yet very few have even noticed.
The Quantum Bible is the title I have given to this event to explain the unexplainable. Within the pages of the Holy Bible, there are some mysterious changes that have recently occurred. The real question is ..... Do you see them ? Did you ever read the scriptures ? Do you have an emotional attachment to them ?

Ark

of

the

Testimony?

or

Ark

of

the

Covenant ?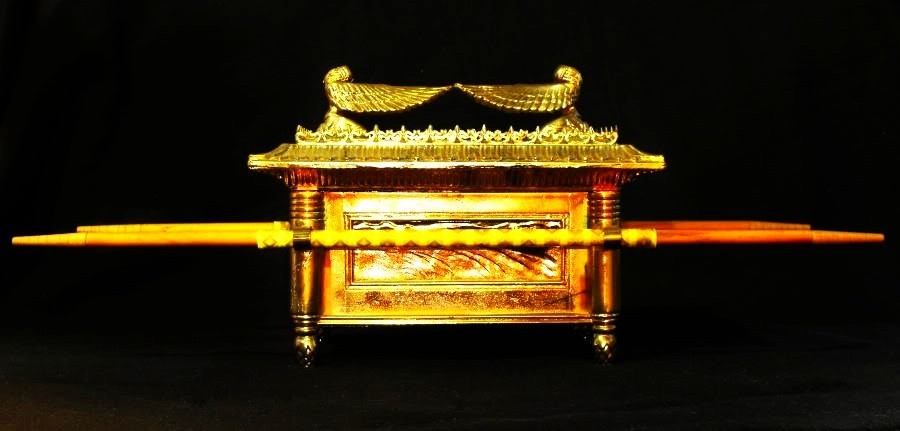 Hebrews 11:1 "Now faith is the substance of things hoped for, the evidence of things not seen."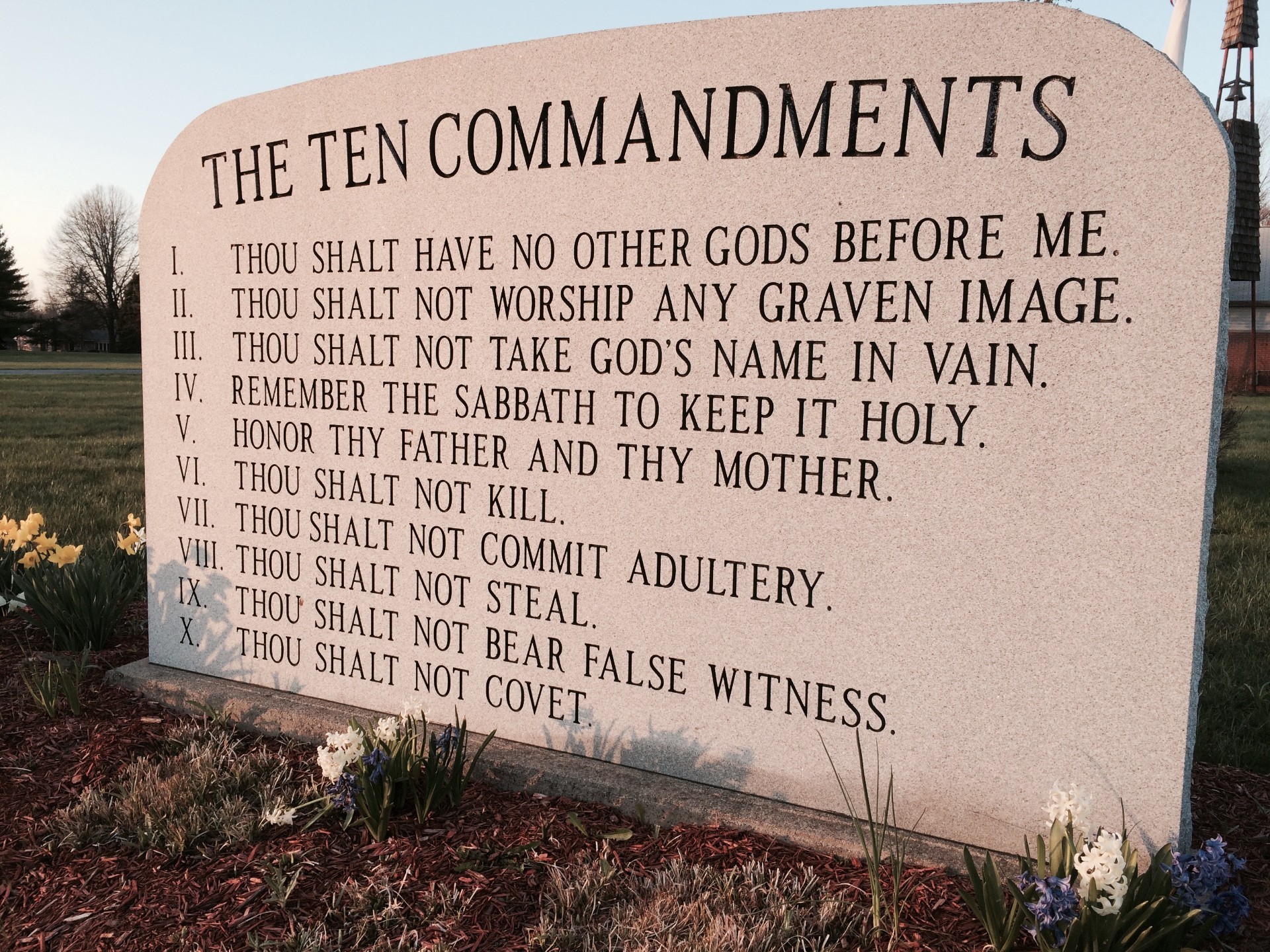 Exodus 26:



34.

or.

Deuteronomy 31:26